-Sunday, November 24, 2019
The coolest thing about looking good is feeling good with positive self-image being a bonus.
Work places today are demanding of good work wear. There are ample opportunities for folks in the work environment to learn together to look good since there is a big overlap between clothes, personal wardrobe and corporate wear.
Well informed colleagues are great influencers and the workplace is a great platform for sharing of information on good grooming which can help everyone to stay on top of trends in corporate wear.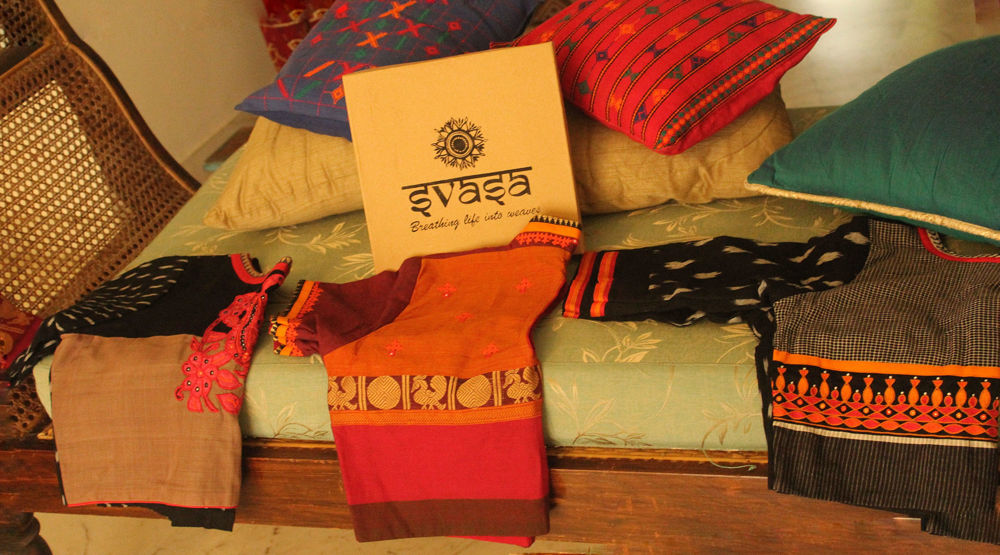 The Indian Corporate scenario is encouraging of donning Indian attire, especially with women business hotshots willing to experiment between Western outfits as well as Indian or Indo - western.  The elegant traditional Indian Saree has always been a favorite in the corporate corridors.
The colours of Indian handloom sarees  complete the look when paired off with hand embroidered blouses. Thefascinating aspects of these blouses are the subtle, corporate colours in natural fabric that display formal cuts of high round necks, boat necks, Chinese collars or stylish sailor necklines.
In East meets West industry interaction, smartly designed blouses are contemporary in taste and style that definitely go beyond the ordinary in corporate wear.